Our next concert will be on Saturday 25th November, 7.30pm at Greyfriars Kirk.
Visit our Eventbrite page for tickets!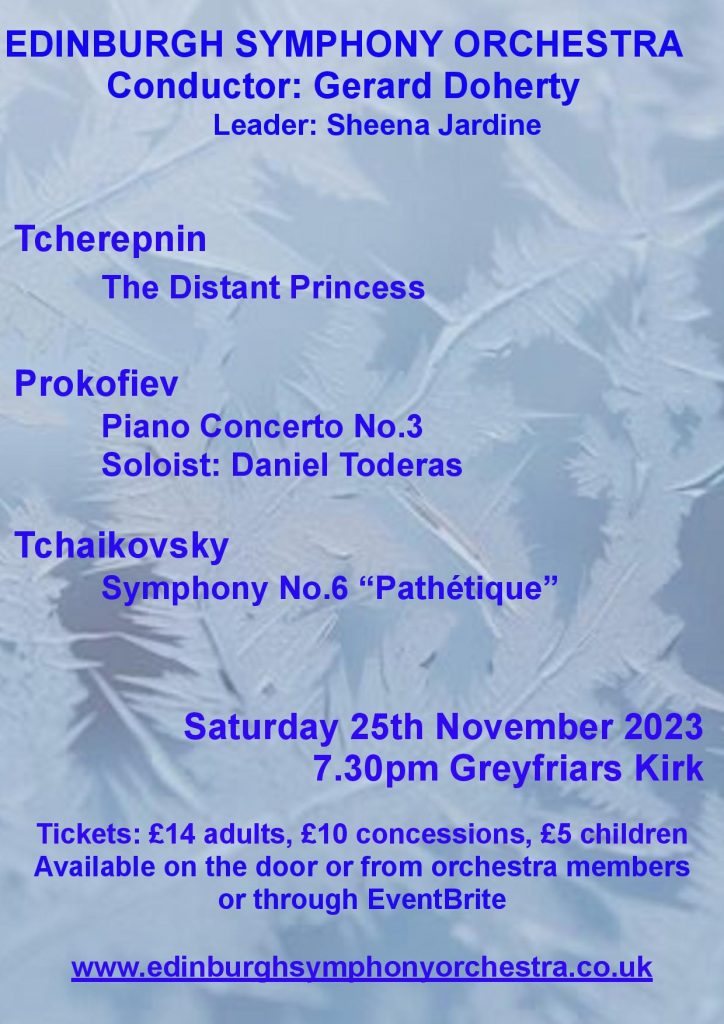 ---
The Edinburgh Symphony Orchestra is an amateur orchestra, founded in 1963 with the aim of giving amateur musicians the opportunity to play a symphonic repertoire to a high standard.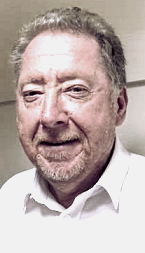 New members are always welcome (particularly strings), so if you are looking for a friendly orchestra to perform a wide variety of both challenging and interesting orchestral works, and are Grade 7 level or above, we would like to hear from you!
Our season runs from September to June, with three concerts a year in the historic Greyfriars Kirk.
Weekly rehearsals take place on Wednesdays at 8pm in the Reid Memorial Church Hall, West Savile Terrace.
Membership is by subscription: £35 per term, or £100 per year (£30 per year for students).
Please email us at esoenquiries@gmail.com if you would like to find out more.
---